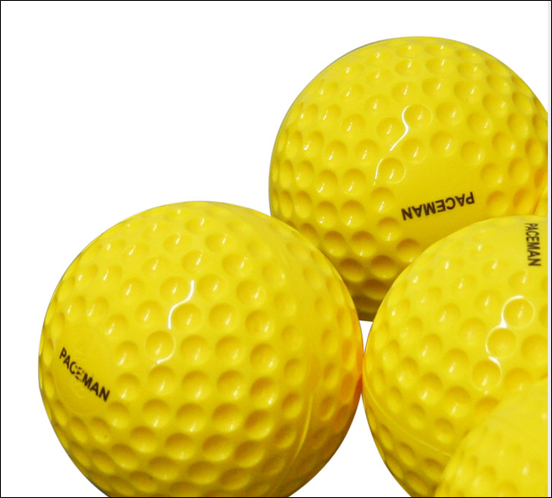 PACEMAN CRICKET MACHINE BALLS
Paceman bowling machine balls. Designed for ue with the range of Paceman bowling machines. Dimpled PVC training balls available in lightball- (All Paceman machines) and the Pro Ball (For the Paceman Pro machine only).
£59.00 Junior LIGHTBALLS
£67.00 SENIOR HARDBALLS
TOTAL Checkout price - Inc VAT & delivery.