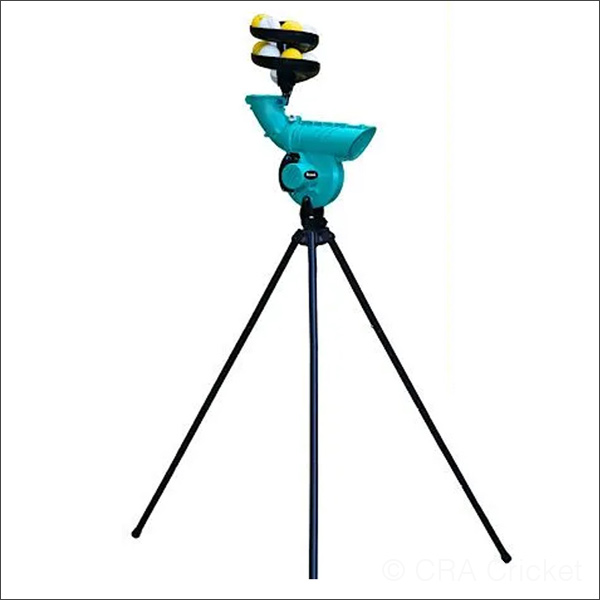 PACEMAN STRIKE CRICKET Machine
The heavy ball Paceman Strike cricket bowling machine is for higher junior to senior players. Features: Variable bowling speeds up to 120kph (light ball). Able to produce inswing and outswing deliveries. Fully adjustable for full pitch and short deliveries. Solid metal construction with a tough DC motor. Maintenance free concave moulded TPR wheel. Can be used with Paceman hard balls, light balls and junior balls (see ball options). Includes automatic 12 balls, auto ball feeder and tripod included. UK Mains powered.
£609.60 Including VAT
TOTAL Checkout price - Inc VAT & delivery.