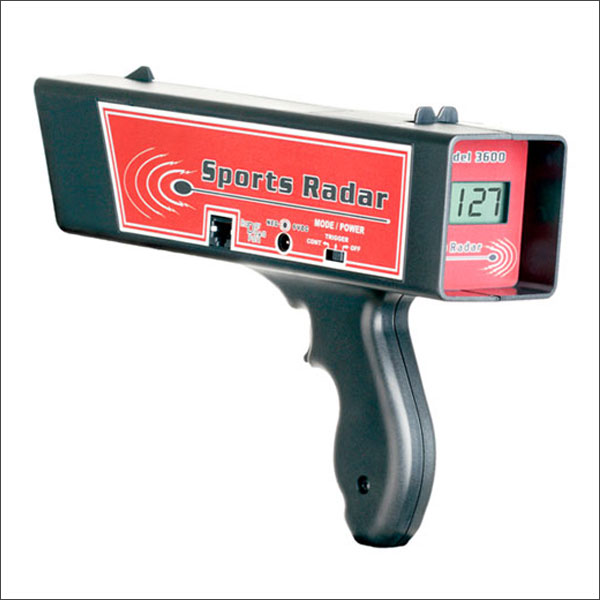 DOPPLER BALL RADAR GUN
A handy accurate hand held ball radar gun. Displays ball speed in MPH via the LCD screen. Very accurate Doppler movement radar pulse technology. Can be used to measure bat swing, bowling speeds, shot speed. Can also be used for tennis, bootball or any movement recording.
£464.00 Including VAT
TOTAL Checkout price - Inc VAT & delivery.