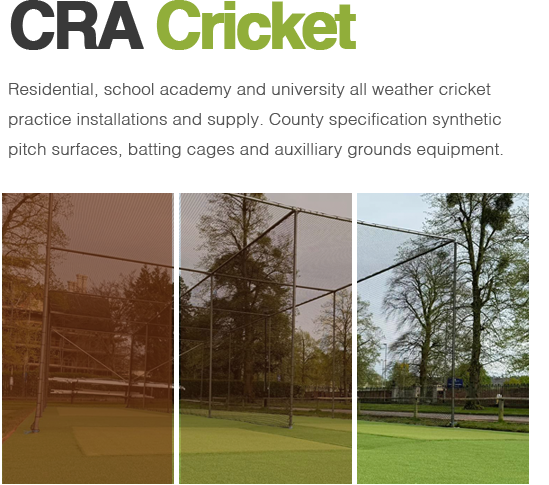 THE LEADERS IN CRICKET PITCHES
Commercial and professional quality cricket equipment and accessories for cricket clubs, commercial and leisure centres, schools and residential environments. We endeavor to make your cricket build project both performance and value driven, never forgetting our core standards of build quality and final performance satisfaction.

NON TURF CRICKET PRACTICE AREAS
We build high quality artificial non turf cricket practice areas with options of static or mobile cricket batting cage enclosures. Full and half length cages with bespoke and multi lane sizes available for cricket clubs, schools and residential practice areas.
NON TURF PITCH QUALITY SURFACES
We only provide artificial non turf matting which is produced specifically for cricket use. We offer a number of systems to suit clients. Tufted, woven and Wilton as well as hard surface IBC backed and under shock pads up to professional county level play.