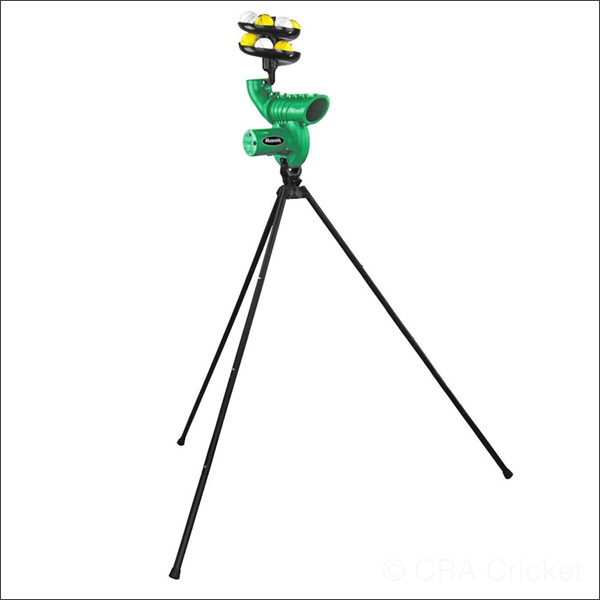 PACEMAN ORIGINAL BALL MachineS
The PacemanOriginal and Original SE 240v mains bowling machine is a great quality, affordable product for home cricketers. It is perfect for accurate, reliable bowling simulation in the garden . With variable speeds up to 90 kmph it is fully adjustable for full pitch or short pitch deliveries with the ability to produce inswing and outswing deliveries. It includes an automatic 12 ball feeder and tripod. Only Paceman balls must be used for safety and performance. It is easy to assemble and it can be moved and stored without effort. A very good and useable machine.
---
£

282.00

Including VAT
TOTAL Checkout price - Inc VAT & delivery.
---