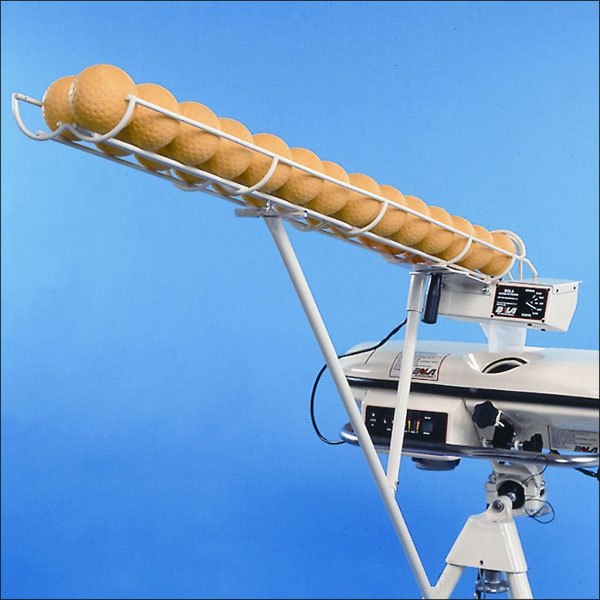 BOLA AUTOMATIC 28 BALL FEEDER
The BOLA 28 Ball auto feeder option. Fits onto any BOLA cricket machine and holds 28x BOLA cricket balls. Loads every 3, 5 & 7 seconds set at the machine head. Reliable feeder. Comes with all required fittings to attach to machine heads. Weatherproof, but not recommended for permanent outdoor use. Best stored in a cool, dry space..
---
£

579.60

Including VAT
TOTAL Checkout price - Inc VAT & delivery.
---