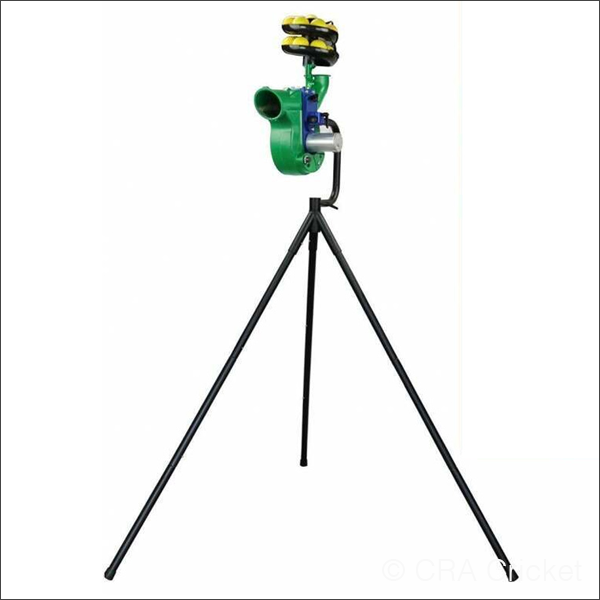 PACEMAN 245 CRICKET Machine
Paceman Pro 245 automatic cricket ball bowling machine and tripod. Constructed out of Durable, lightweight aluminium chassis with integrated safety housing and a tough DC motor with 100 kmph (original ball). User friendly swing arm for line and length adjustability, automatic ball feeder with adjustable feed timing included and able to produce inswing, outswing, leg spin and off spin deliveries. Can use Paceman hard or light training balls/. Mains or battery models.
---
£826.80 Including VAT
TOTAL Checkout price - Inc VAT & delivery.
---