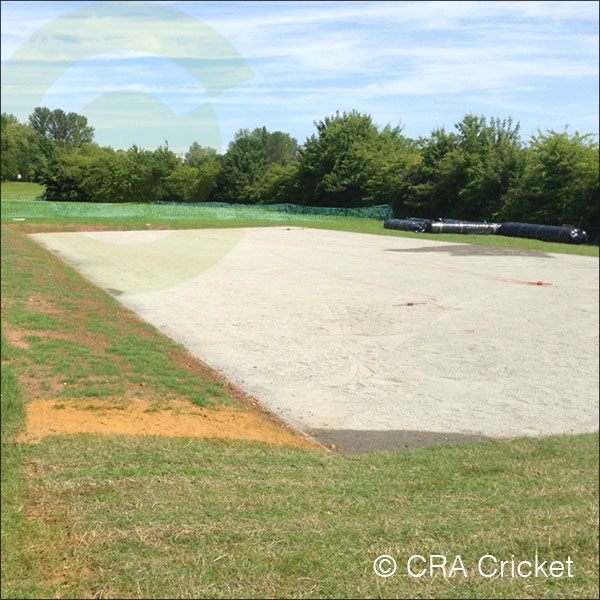 Artificial non turf CRICKET PITCH INSTALLATIONS & CONSTRUCTION
The "Test Match" system provides a facility where performance changes during the season as the pitch becomes drier and more compact, ensuring an all round authentic practice surface. This is a unique system making it the most advanced and longest lasting cricket pitch base systems.
The system is the fourth generation of stone and hard porous constructions with two geotextile layers to isolate and maintain the integrity of the aggregates forming the base formation reducing the potential for worm or mole infestation and preventing the mixing of the materials.
We also can provide heavy duty public use anti vandal reinforced concrete cricket pitch bases for schools, clubs, parks and residential users.