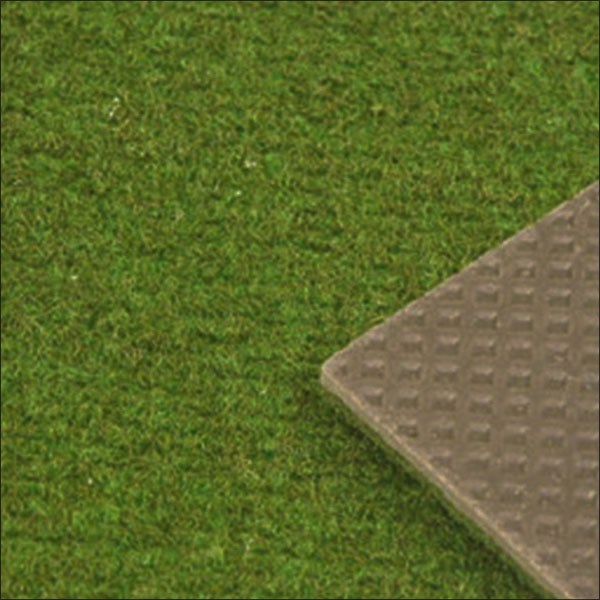 IBC SOFT BACKED CRICKET MATTING
Municipal IBC absorbent shock backed outdoor PVC matting. Features a 4.45mm shock pad intergrated into the woven top sides so can directly be used on hard surfaces such as exterior cement . The IBC is a composite 5.8kgs absorbent shock backed outdoor cricket matting. Offers a mid level pace and good bounce for use in domestic environments, municipal or schools use. Provides a good playable surface for batting areas. A popular cricket mat with home users and schools. Good grGP2 and spin characteristics.
£319.00 Including VAT
TOTAL Checkout price - Inc VAT & delivery.