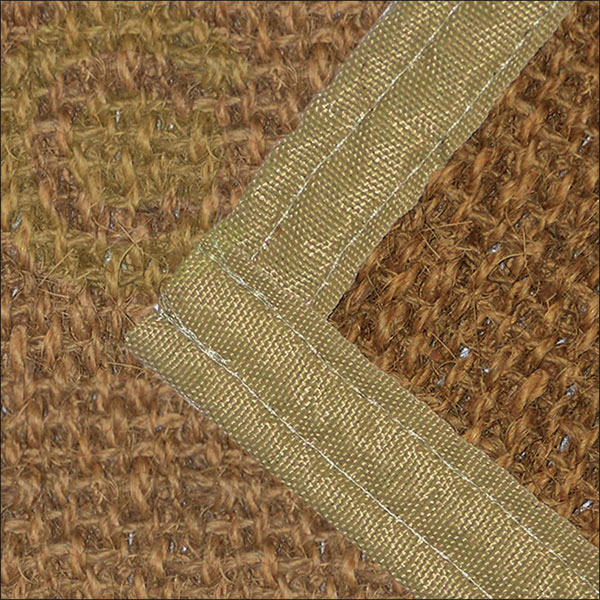 COCONUT CRICKET MATTING
Traditional natural fibre cricket matting 1.83m wide. For use on grass or packed sand use. Outdoor summer coconut cricket matting can be rolled away after use or left outdoors. Natural fibre cricket matting offers a rough moderate bounce depending on laid surface. Complete with finished ends to prevent fraying / damage. Ideal for soft surfaces such as grass, sand or compacted earth. Traditional natural or green.. Coconut matting simply rolls out for use. (Not suitable for wet conditions).
---
£259.26 Including VAT
TOTAL Checkout price - Inc VAT & delivery.
---