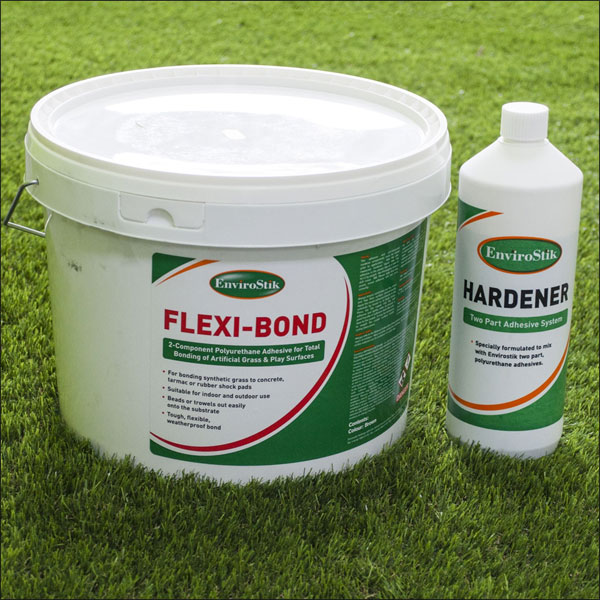 PVC CRICKET MAT GLUE
PVC bonding adhesive for use with PVC backed cricket matting. Exterior use. Works for cement to bond PVC matting to exterior bases. Moisture curing prepolymer polyurethane adhesive suitable for outdoor use. Opaque medium viscosity liquid.
---
£79.00 Including VAT
TOTAL Checkout price - Inc VAT & delivery.
---