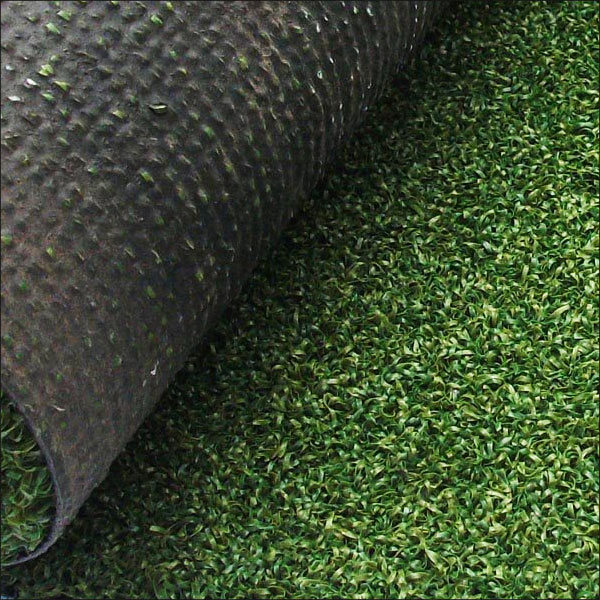 Tufted Scrim Backed Cricket Mat
Designed for outdoor or indoor junior use this tufted PVC cricket mat has a durable scrim hessian backing offers good overall schools grade performance for light balls or full weight balls with shock padding. It can be installed permanently and it is recommended to be used conjunction with our GP2 Club shock pads if used outdoors. The scrim backed matting makes an ideal surround surface for permanent installations due to its low cost and ease of maintenance. Pile height of 10mm and a fibrillated knit de knit 100% UV stable polypropylene pile.
---
£391.77 Including VAT
TOTAL Checkout price - Inc VAT & delivery.
---