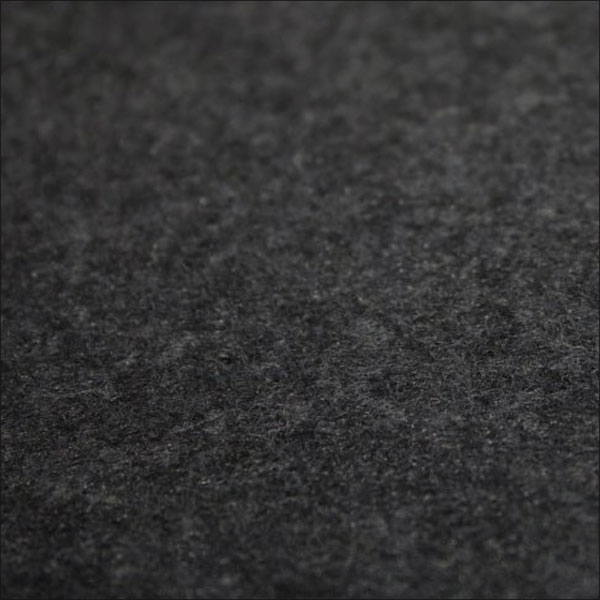 CRICKET SHOCK PAD MATTING
Professional grade Artificial non turf cricket mat shock padding under mat. To be used with any PVC backed cricket mat, the GP2 Club shock pad improves bounce and mat life. Standard 2.5m width with a woven 5mm depth. Offers a medium pace with woven or tufted PVC cricket mats over a hard surface such as cement. The shock pad is designed to give a greater consistency to the bounce and pace of the ball and will extend the life of the matting.
---
£436.00 Including VAT
TOTAL Checkout price - Inc VAT & delivery.
---