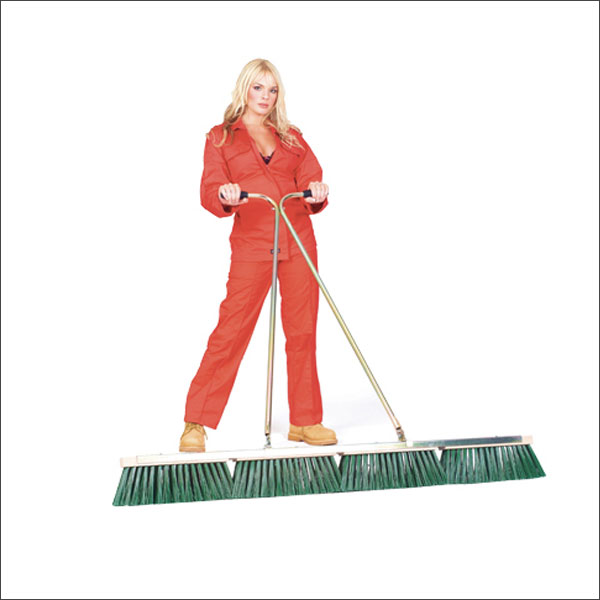 CRICKET PITCH WATER DRAG BRUSH
Professional long handled cricket pitch drag brush. Tubular steel frame and plate. High quality nylon bristle heads. This brush is designed for hand use (not tractor). Revomes sand and water from natural or artificial turf. 6ft length x 6ft long handle. (Does not incluide sexy lady).
---
£292.00 Including VAT
TOTAL Checkout price - Inc VAT & delivery.
---