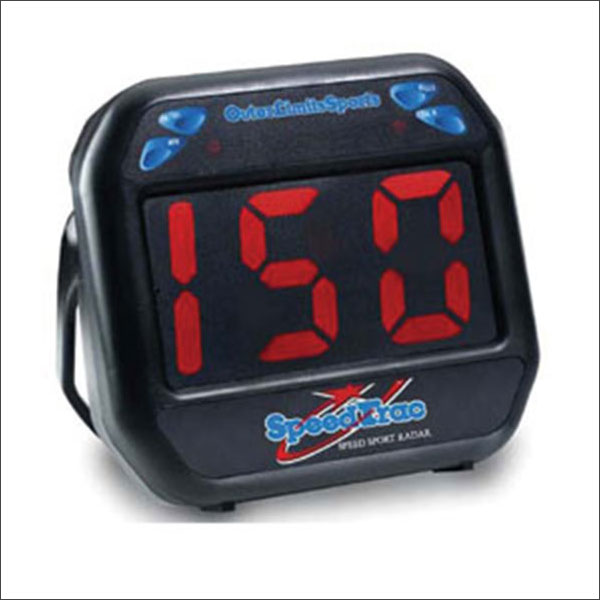 PORTABLE BALL RADAR SPEED GUN
Portable ball speed radar gun. Large LCD display. Size is approx 10" tall. The radar is built into the display itself and as an object passes it displays MPH or KPH speed. Excellent reviews. 12 month warranty.. Measures from 1 Meter to 25m – can be used from speed of golf swing to delivery of a cricket ball up to 150mph. Automatic Battery saver – extend life of batteries when not in use.
---
£293.80 Including VAT
TOTAL Checkout price - Inc VAT & delivery.
---
---