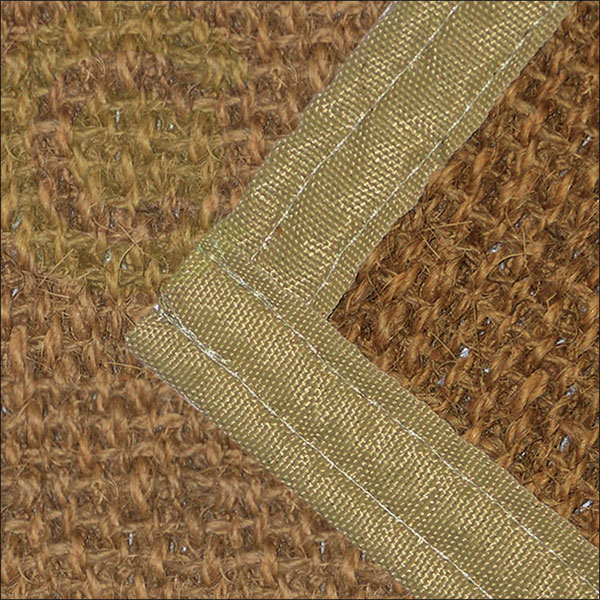 COCONUT CRICKET MATTING
Coconut cricket fibre matting. Ideal for playing onto grass or sand surfaces to form a stable surface for outdoor cricket use. Traditional coconut hemp weave offers a long lasting strong fibre that has been used for cricket for over 60 years. Coconut matting was the original 1930s-1970s Artificial non turf cricket surface. Seamed at the ends and sides to prevent the fibres fraying. Sold in lengths up to 30m long by 1.82m wide. Coconut matting simply rolls out for use. (Not suitable for wet conditions).
£173.95 Including VAT
TOTAL Checkout price - Inc VAT & delivery.