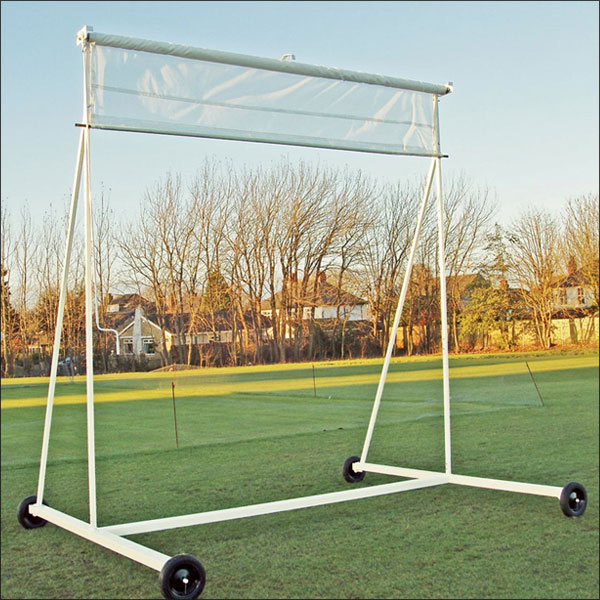 ROLLER CANVAS CRICKET SCREEN
The roller mesh cricket sight screens are very lightweight and easily moved and deployed around the grounds. Designed for medium sized clubs as an addition to large screens, the mobile is excellent when a lot of adjustments have to be made. Treated roller mesh screening which retracts upwards for full or pratial screening. Replacement canvas screens always available. Robust yet lightweight frame is fully galvanised with 4 anti vandal removable wheels.
---
£2516.80 Including VAT
TOTAL Checkout price - Inc VAT & delivery.
---