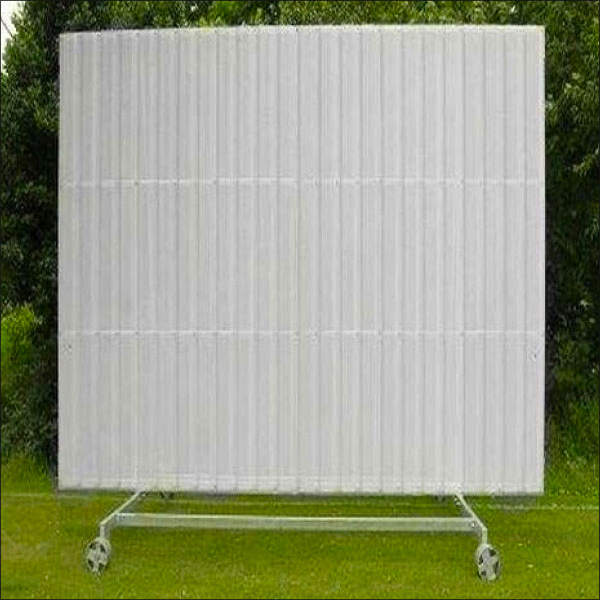 STEEL CRICKET SIGHT SCREEN
All steel anti vandal cricket sight screens. Metal drilled all steel screen with drilled holes to form a wind resistant metal mesh. Anti vandal cricket sight screen made to a high quality with supporting steel box chassis and large metal wheels. All steel work is fully galvanised with the sight screen area being powder coated for a weather resitant finish in white..
---
£2077.92 Including VAT
TOTAL Checkout price - Inc VAT & delivery.
---